Sunset Beach was a NBC network soap opera that was created by Josh Griffith, Robert Guza, Jr. and Charles Pratt, Jr.
The series aired on January 6, 1997 and during its run, it won two Daytime Emmy Awards and nominated another 11 times. It has also received 22 nominations for other various awards such as the Soap Opera Digest Award, Writers Guild of America, USA, and the ALMA Award.
The various cast members of "Sunset Beach" consisted of Eddie Cibrian, Jason George, Kelly Hu, Sydney Penny, Adrienne Franz, Laura Harring, Michael Strickland and Gordon Thomson.
On December 31, 1999, the show was cancelled after 3 seasons and 755 episodes. It also became the last NBC network program to air at 12:00 p.m.
Some of NBC affiliates did not air "Sunset Beach" at its scheduled time due to the affiliates' longstanding practice of airing local newscasts or other syndicated programming in the noon hour; this resulted in some affiliates airing the show in a different spot on their schedule while others did not air it at all.
In some media markets (especially in Detroit, Michigan and Houston, Texas), the show aired on affiliates of other networks or independent stations. In the markets that did air the show at the regular time, its second half-hour went up against the first half-hour of "The Young and the Restless" and "Port Charles."
After "Sunset Beach" ended, NBC returned the 12:00 p.m. time slot to its affiliates.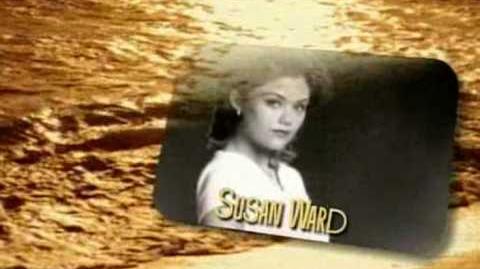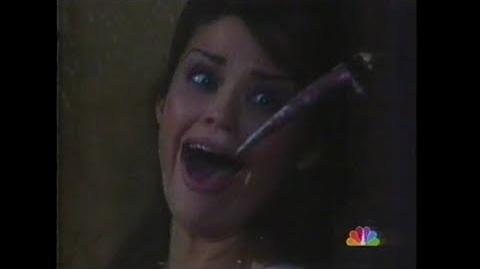 Ad blocker interference detected!
Wikia is a free-to-use site that makes money from advertising. We have a modified experience for viewers using ad blockers

Wikia is not accessible if you've made further modifications. Remove the custom ad blocker rule(s) and the page will load as expected.