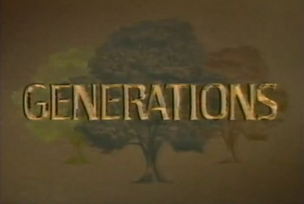 Generations was a NBC network soap opera created by Sally Sussman Morina that starred Lynn Hamilton, Joan Pringle, Vivica A. Fox, Kristoff St. John, Robert Torti, Kelly Rutherford, Patricia Crowley, James Reynolds & Dorothy Lyman.
The show first aired on March 27, 1989 and became the first soap opera to feature form its inception an African-American family.
The show was nominated for various awards including the Daytime Emmy Award & the Soap Opera Digest Award. In 1990, it won a Creative Arts Emmy Award for "Outstanding Graphics and Title Design."
On January 25, 1991, "Generations" came to an end after 470 episodes.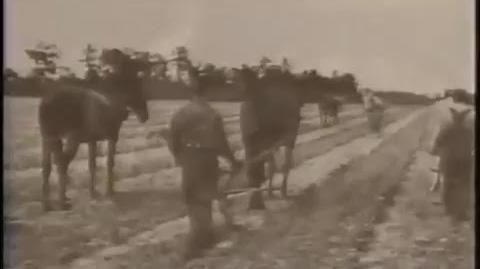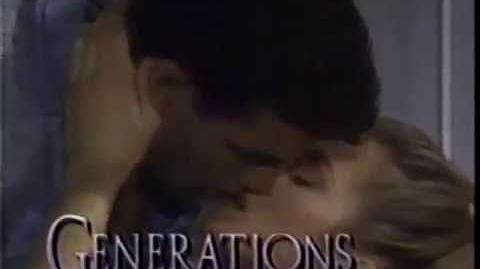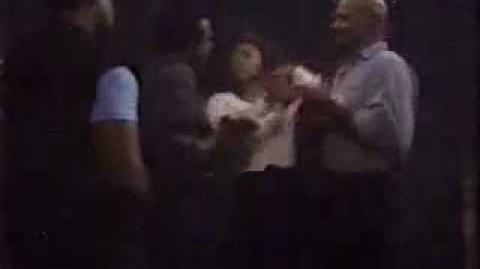 Ad blocker interference detected!
Wikia is a free-to-use site that makes money from advertising. We have a modified experience for viewers using ad blockers

Wikia is not accessible if you've made further modifications. Remove the custom ad blocker rule(s) and the page will load as expected.