Barbara Mandrell & The Mandrell Sisters was a NBC network musical variety TV show starring country & western music star Barbara Mandrell and her younger sisters, Irlene and Louise.
The show premiered on November 18, 1980 and it first aired on Tuesday nights, but it was later moved to Saturday nights where it remained until March of 1982 when it moved to Tuesday nights. It remained there until April when it returned to its usual Saturday night slot.
On June 26, 1982, "Barbara Mandrell & The Mandrell Sisters" came to an end after two seasons and 35 episodes due to Barbara's health problems.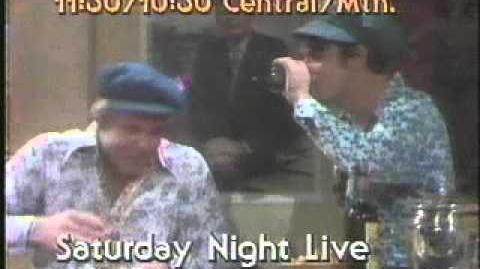 Ad blocker interference detected!
Wikia is a free-to-use site that makes money from advertising. We have a modified experience for viewers using ad blockers

Wikia is not accessible if you've made further modifications. Remove the custom ad blocker rule(s) and the page will load as expected.