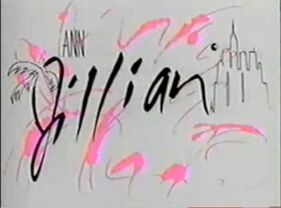 Ann Jillian was an NBC network sitcom starring actress Ann Jillian that premiered on November 30, 1989. Other cast members included Lisa Rieffel, Amy Lynne, Zachary Rosencratz, Noble Willingham, Chantel Rivera-Batisse and Cynthia Harris.
The show first aired on Thursday nights, but was moved to Sunday nights by December of 1989.
In January of 1990, the show was pulled from the line-up for retooling after 7 episodes and didn't return until August of 1990 where it aired for 4 more episodes before ending on September 1, 1990 after only one season & 11 episodes.
After the death of her firefighter husband, Ann McNeil and her teenage daughter, Lucy move from New York to the northern California village of Marvel where Ann and her husband went for their honeymoon.
Lucy is reluctant to her new surroundings in a new town, but she begins to adjust and makes new friends. Ann is also learning to adjust as well as she starts a new job at a gift shop run by Mrs. Hufnagel.
The teens that Lucy hangs out with were Kaz, Melissa, and Robin. Kaz's well-meaning grandfather, Duke, helped Ann and Lucy in their new surroundings.
Ann Jillian as Ann McNeil
Lisa Rieffel as Lucy McNeil
Noble Willingham as Duke Howard
Cynthia Harris as Sheila Hufnagel
Zachary Rosencrantz as Kaz Sumner
Amy Lynne as Robin Winkle
Chantal Rivera-Batisse as Melissa Santos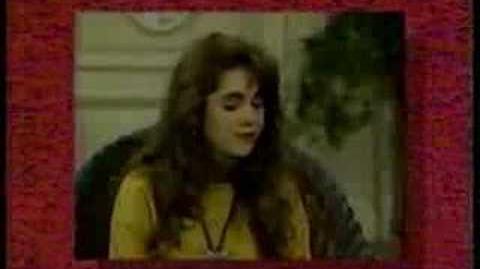 Ad blocker interference detected!
Wikia is a free-to-use site that makes money from advertising. We have a modified experience for viewers using ad blockers

Wikia is not accessible if you've made further modifications. Remove the custom ad blocker rule(s) and the page will load as expected.