All is Forgiven was an NBC network sitcom that was created by Howard Gewitz and Ian Praiser which aired on March 20, 1986.
The cast consisted of Bess Armstrong, Terence Knox, Shawnee Smith, Carol Kane, Valerie Landsburg and David Alan Grier.
After only 9 episodes aired, the series was cancelled on June 12, 1986, but on August 23, 1986, the series premiere was re-aired as a "special presentation" program on NBC.
The show was about a woman named Paula Russell, who works as the producer of a soap opera called "All is Forgiven" who marries a donut executive named Matt Russell who has a teenage daughter named Sonia.
Bess Armstrong as Paula Russell
Terence Knox as Matt Russell
Carol Kane as Nicolette Bingham
Shawnee Smith as Sonia Russell
Valerie Landsburg as Lorraine Elder
Judith-Marie Bergan as Cecile Porter-Lindsey
David Alan Grier as Oliver Royce
Bill Wiley as Wendell Branch
Debi Richter as Sherry Levy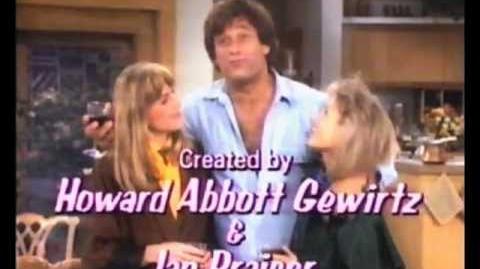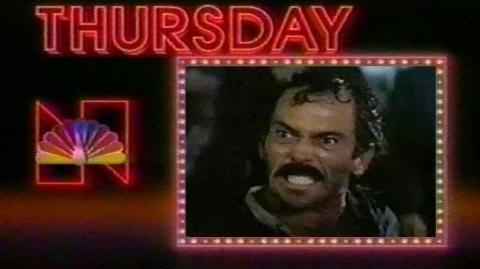 Ad blocker interference detected!
Wikia is a free-to-use site that makes money from advertising. We have a modified experience for viewers using ad blockers

Wikia is not accessible if you've made further modifications. Remove the custom ad blocker rule(s) and the page will load as expected.